Financial Peace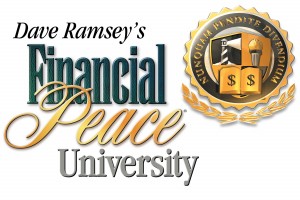 One of my favorite extracurricular activities is teaching Financial Peace University in my local community. I strongly feel that should this 12-week class be taught in colleges and high schools across America, that we would see an immediate improvement in our country's financial health. More importantly, I am living proof that these principles work.
My family and I follow Dave Ramsey's principles to a "T" and I am honored to pass on these valuable tips, principles and strategies to my clients. Regardless of your age, it is never too late to being implementing these iron-clad financial principles that Dave Ramsey teaches.
I offer this class in my community at NO COST. The cost for the course book, DVD's, CD's, and workbook is $99, and that is paid directly to Dave Ramsey and Financial Peace University. This email address is being protected from spambots. You need JavaScript enabled to view it. me directly to sign-up for our next course.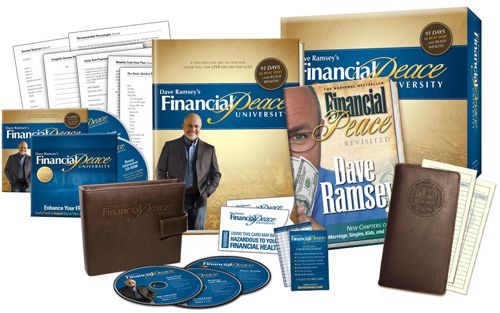 This class will CHANGE YOUR LIFE!